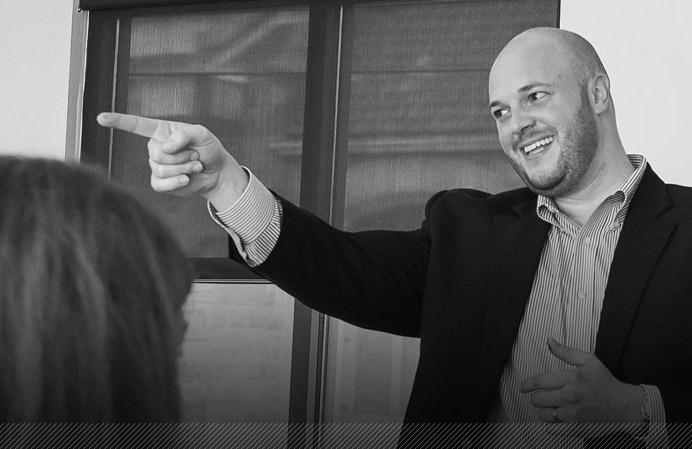 Produce exceptional teams, leaders and speakers who advance and accelerate performance.
This is the fuel – for individuals and organizations – that drives greater performance, growth and results!
Chris Flickinger
Start Here
The next level will require a better version of you. And, Chris brings out the best in people. So, how can he help you increase your performance?
About Chris Flickinger
Through his dynamic, personable and interactive style, Chris's easy action steps produce exceptional leaders, speakers and teams who inspire productivity and positive cultures.