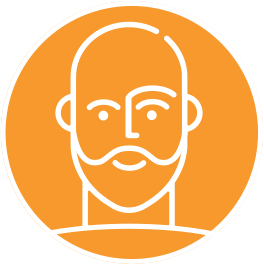 Internationally recognized among the top 1% of performance consultants, Chris shows his clients how to inspire productivity and produce positive cultures.
Fortune 100 Companies
Professional Athletes
Entrepreneurs
Academic Institutions
Family-Owned Businesses
His easy action steps and solutions are steeped in performance science and designed to grow leaders, speakers, teams and businesses.
His distinct background includes the Fox News Channel, Dale Carnegie Training, Psycho-Metric Analysis and Positive Psychology under the guidance of world-renowned professors at Harvard University and the University of Pennsylvania as well M.I.T.'s Sloan School of Management where he learned negotiation science and the psychology of influencing.
If you haven't heard Chris yourself or attended one of his sessions, chances are you've heard speeches written by Chris as celebrities, corporate executives and even other presenters often ask Chris to help develop, design and deliver messages that will WOW audiences. 
Although if you ask his wife and three sons, Chris is grossly deficient in a number of areas including: his Fortnite gaming skills, his openness towards owning more animals (the current number is only at 4) and his ability to successfully take-on "handyman projects" around the house.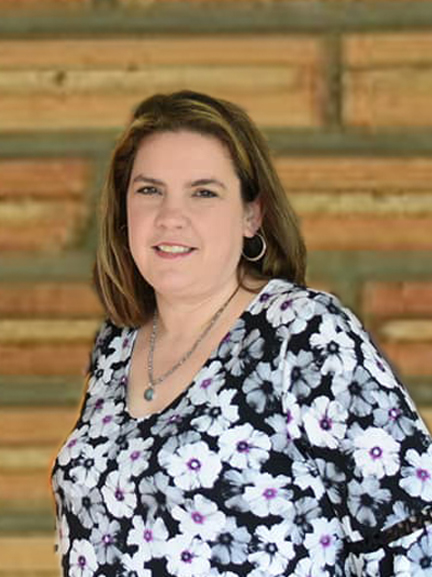 Jen Barnett
Jennifer is an Air Force Veteran with a Bachelor's Degree in Business Management and special operational experience in Information Technology within active, international military combat zones. She has led numerous high-profile projects working directly with officers, executives, and business leaders around the globe. In addition to her military career, Jen's diverse background also includes operational management in both the construction and agricultural industries. As Director of Operations and Finance, she demonstrates exceptional organizational, project management, and communication skills while seamlessly coordinating multiple solutions, logistics, clients, and schedules with ease. In other words, you'll greatly enjoy working with Jen as she is often the key decision-maker for the business and responsible for running the day-to-day operations. 
She and her husband live in Ohio, where they recently became 'empty nesters' as the last two of their four children pursue their degrees.
Shawn Meredith
Like you, leadership expert and business coach Shawn Meredith has seen the word leadership defined in numerous ways over the years. Is it charisma and positive thinking? Are there born leaders or can they be made? Decisiveness? Is it all about the situation? Luck? Is it meant only for the chosen few who rise to the top? Or, is there a different story? 
With over 15 years of executive coaching, training, and most importantly, real-life, in-the-trenches management experience, his view is radically different from most "leadership experts.". Shawn appreciates, and shares with his clients, that leadership is a moment-to-moment choice that is more than title, tenure, or position. Leadership is a fundamentally human experience. Additionally, Shawn understands that people are not robots. Creative solutions and good plans alone will not empower a team to succeed. Leadership is understanding the plan as well as the people to implement a consistent strategy that builds the ideal future.
Shawn has served as an executive coach internationally for sales teams, start-up entrepreneurs, small business, young emerging leaders, non-profit leaders, corporate team leaders, and executives. He is well regarded by his clients for his ability to clearly understand complex relationship systems, to adeptly work with his clients to successfully navigate those systems, and for his hands-on coaching method that brings out the best in both the individual and the team at large. His style is described as a practical, objectively insightful fusion of real-life stories and advanced theory that connects with his audience at an intimate, intense and uniquely individual level.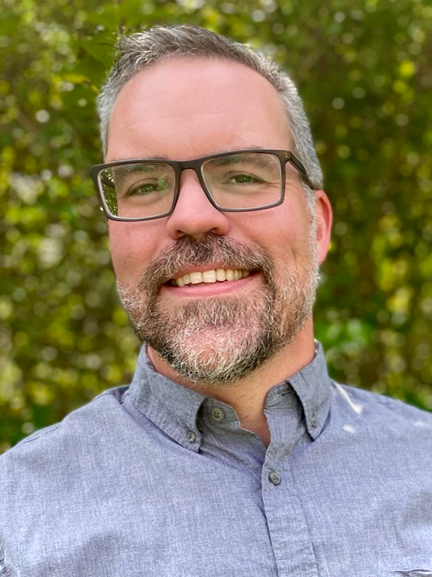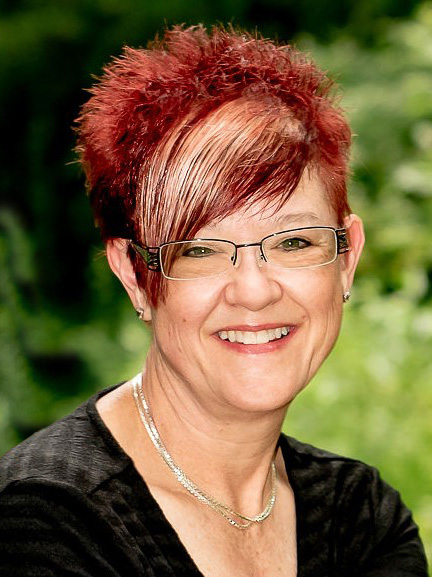 Holly Lewis
Performance Coach Holly Lewis is a US Navy Veteran with a Bachelor's Degree in Computer Science, an MBA in Technology Management and 30+ years in software and services development. She has been instrumental in the creation and launch of three highly successful commercial software packages. As a Fortune 5 corporate intrapreneur, she also created a consulting business responsible for $60 million in additional products, services and retention. She led high performing teams in Quality Assurance, Software Development, Project Management, Customer Support, and Product Management throughout her career.
In addition to her corporate career, Holly is a certified leadership coach and has a Specialty Certification from the International Association of Counselors and Therapists (IACT). Her passion is to help leaders change how they think about work and leadership so that they can thrive.
In her off hours, you'll find Holly using her talents to promote The American Legion and its advocacy for veterans, at either the local, state or national levels.
She and her husband live in West Virginia in a house built before the Civil War. They love spending time with their family, vegetable gardening and traveling.
Alex Neagoe
Performance Coach Alex Neagoe is among a rare and special breed of performance consultants whose impact and success are truly battle tested. Upon earning her Master's Degree in Performance Psychology from Springfield College, Alex provided cognitive training to Special Operation Forces within the U.S. Military — including the U.S. Army Sniper School and Air Force Special Operations and fighter pilots. Additionally, she has worked with some of the nation's top Division I athletes who now showcase their talents as professional athletes (did we say you'd be impressed by her?).
This unique background has translated seamlessly to the corporate world as she works with high-achievers who confront complex challenges, strategic planning, tactical execution, difficult decision-making, and all of it under pressure.
Some of Alex's specializations include coaching leaders on:
controllability in high-stress situations

finding stability amid chaos and change

emotional intelligence

jumpstarting shifts in behavior and mindset

accountability and ownership
Alex was raised in New Hampshire and spends her weekends outside hiking new mountains, visiting the beach, or sticking around the house to garden and landscape with her husband Raz and two pups, Max and Beckham.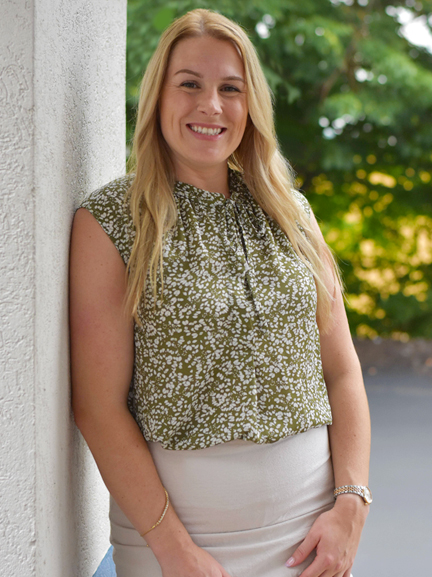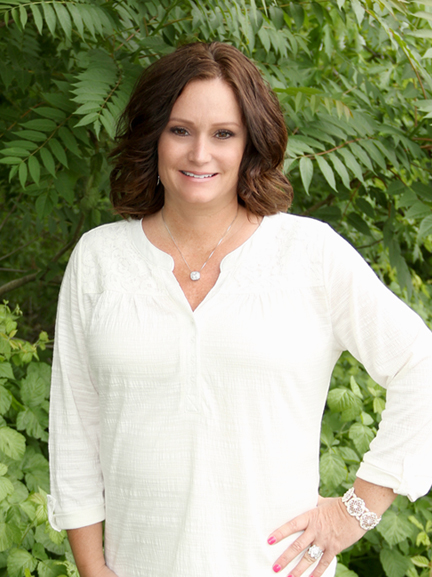 Shelley Maurer
Administrative and Operations Specialist Shelley Maurer knows how to manage chaos, get it under control and produce results. Her experience includes operational excellence within the construction, automotive, and fashion industries across the United States. While her life has taken her to Minnesota, Colorado, Pennsylvania, and West Virginia, she now calls Wintersville, Ohio home where she also manages operations for New Image Remodeling and Repair, a company she and her husband own.
Shelley brings to the team an amazing work ethic, reliable, strong voice for common sense (Chris sometimes needs to be reminded), and clarity of purpose. Yet perhaps the best operational experience she's gained has been managing a house of all men (her husband and two sons). And, you know she's raised them well as one has joined the family business while the other is a high school junior, but training for a Major League Baseball career!
Rachel Nicole
Rachel Nicole is a Sophomore at Miami University of Ohio, where she is a member of the Honors College and the Behavior, Emotions, and Relationships Psychology Lab. She was awarded the Governor's Scholarship and achieved a place on the President's List during her Freshman year, making her within the top 3% academically at the university. Rachel is majoring in Psychology with Co-Majors in Neuroscience and Premedical Studies and a Minor in Geology. She hopes to study abroad in New Zealand in the winter of 2023.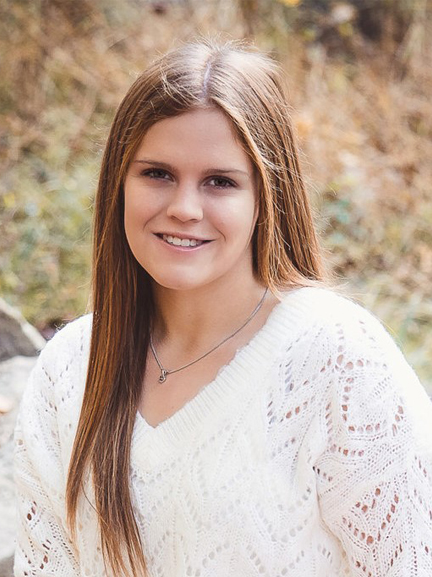 "Being hungry for success is good; But, if you get fed along the way, you'll arrive even sooner!"
Chris Flickinger
Start Here
The next level will require a better version of you. And, Chris brings out the best in people. So, how can he help you increase your performance?
About Chris Flickinger
Through his dynamic, personable and interactive style, Chris's easy action steps produce exceptional leaders, speakers and teams who inspire productivity and positive cultures.