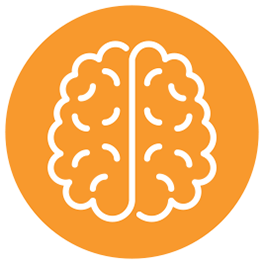 Chris uses the proven and practical methods from three unique performance disciplines. These strategies, tactics and tools are based on extensive research, insights and action steps from scientific studies and first-hand results within high-performance organizations.
Challenge:  Executive leaders face two daunting challenges: the first is solving complex problems for the organization. The second is managing the emotional stress and pressure caused by the first challenge.   Solution: When an executive leader needs a sounding board,...
read more
You and Marty McFly have something in common. Actually, it's a common problem. Yes, yes, I know he's a fictional character from the iconic movie Back to the Future, but you and he face the same perplexing challenge -- it's the "What if" game. For Marty, the "what...
read more
"Grow, Advance, Repeat – the keys to a performance mindset."
Chris Flickinger
Start Here
The next level will require a better version of you. And, Chris brings out the best in people. So, how can he help you increase your performance?
About Chris Flickinger
Through his dynamic, personable and interactive style, Chris's easy action steps produce exceptional leaders, speakers and teams who inspire productivity and positive cultures.