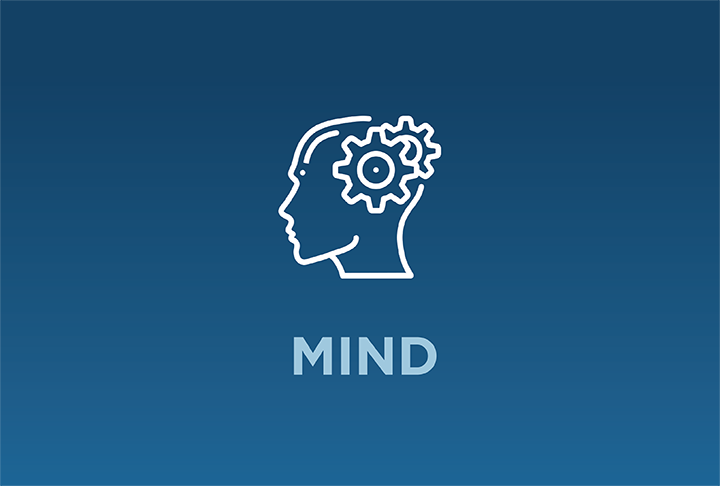 With the new year quickly approaching, you've probably set work and leadership goals for the year ahead: get that promotion, grow sales by 20%, or mentor that new hire that has tremendous potential. You may even have set personal New Year's resolutions like losing 10 pounds or going to the gym three times a week or finally learning French.
But professional development – improving yourself at work beyond meeting your specific performance goals – is too often left to the mundane box-checking of yearly performance reviews – if you are lucky enough to even get that. To successfully move to the next level, we need to ask ourselves: "How can I ensure I'm more valuable at the end of the year than I was at the beginning?"
read more
"The next level will require a better version of you."
Chris Flickinger
Start Here
The next level will require a better version of you. And, Chris brings out the best in people. So, how can he help you increase your performance?
About Chris Flickinger
Through his dynamic, personable and interactive style, Chris's easy action steps produce exceptional leaders, speakers and teams who inspire productivity and positive cultures.